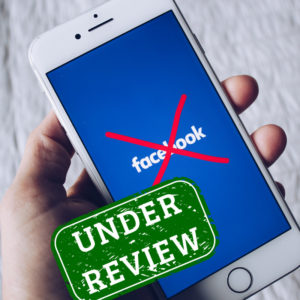 Facebook 2018 Year in Review highlights the top ways people are being exploited on Facebook and its subsidiaries like Instagram. Unsurprisingly, most of them are pretty depressing, confirming what we all already knew from previous years – Facebook can't be fixed.
Reddit user fantastic_comment compiled this information and the post was originally published on Reddit – original link: https://np.reddit.com/r/StallmanWasRight/comments/acuct5/facebook_2018_year_in_review/
Ironic that it was posted on Reddit, since Reddit also had numerous missteps in 2018. Reddit just isn't nearly as bad as Facebook.
Enjoy!
January
February
March
April
May
June
July
August
September
October
November
December