Articles and posts about Internet Marketing, Marketing Automation, Psychometrics, Content Marketing and more.
Note: I am not a frequent "blogger". This is primarily a resource for me to capture information so that I can easily reference it in the future. I make it public just in case someone might find it useful. Thanks! Craig Delger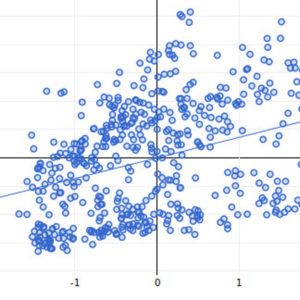 Big data is a term used to describe the exponential growth in the amount of data generated and stored. The ...
Read More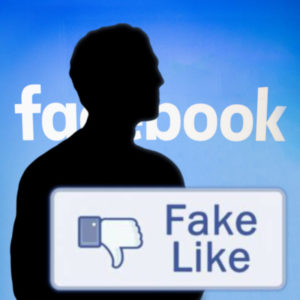 It is well known that Facebook's advertising model has questionable effectiveness. There is substantial evidence to support the statement that ...
Read More